Minnesota Humanities Center Award
With: tbradmin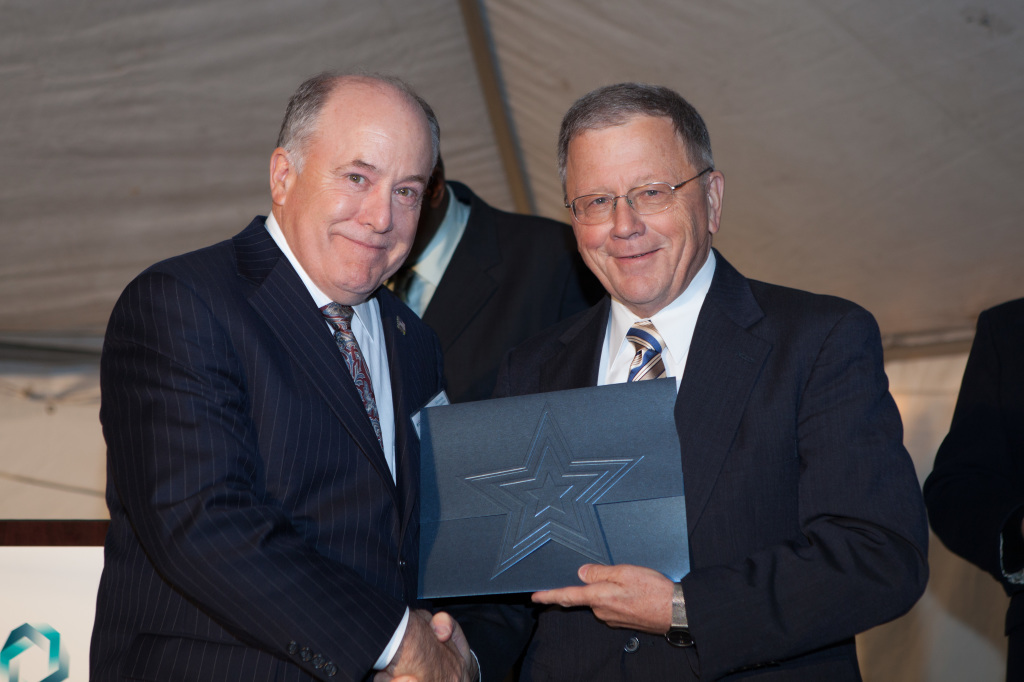 Recently, the Minnesota Humanities Center held a ceremony to honor individuals within the Minnesota community that have gone above and beyond the call of duty to support those who have served our country. At that ceremony they recognized Tom Lyons with the Veterans' Voices Legacy award.
Over the last five years Tom, principal and managing partner at mergers and acquisition firm Faelon Partners, Ltd. has dedicated significant time and endless energy towards making the voice of veterans known in the community. Tom has served as volunteer host of a one hour weekly radio program (Minnesota Military Radio) syndicated on over 20 radio stations throughout Minnesota and served on the board of the Minnesota Military Family Foundation. Tom has spearheaded a series of annual fund-raising events for the foundation to help Minnesota military families experiencing financial emergencies due to service to our country.
His volunteer efforts have resulted in hundreds of thousands of dollars raised towards causes such as the Minnesota Military Family Foundation and built a greater awareness among our community as to the selfless role that veterans have played in defending our freedoms thru the stories he tells each week on Minnesota Military Radio.
We want to not only acknowledge Tom but also thank him for all that he has done to support our service members, veterans and their families!